Between Two Hemispheres (2010)
A ménage à trois for guitars (acoustic, electric, MIDI). Entirely created by Pentafolio, this project features more sophisticated compositions and a more ambitious production.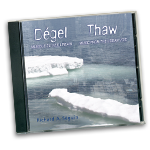 Thaw — Music From the Urban Void (2007)
My first steps in the world of digital recording and virtual instruments. Influenced by world music, this CD was nominated in the Best Instrumental Album category at the 2009 APCM Gala.usique du vide urbain, 2007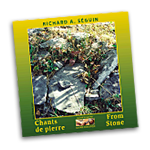 From Stone (2004)
Compositions from 1979-80 that took 25 years to see the light of day. These pieces, mostly tributes to my favourite guitarists,  pursue themes established on Spring Water. Nominated in the Best Instrumental Album category at the 2005 APCM Gala.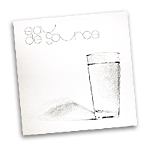 Spring Water (1978)
A collection of 25 pieces made up of solos and duos with Marc Beneteau. An open love letter to Rockland and the United Counties of Prescott and Russell.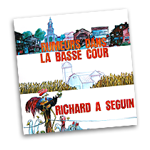 Rumours in the Barnyard (1976)
With a little help from my friends, a more rural feel comes through in my music. Artistic licence leads to more ambitious arrangements.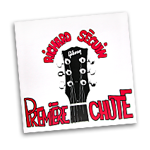 First Fall (1975)
An independent homemade project that establishes my music as an element of Franco-Ontarian culture in Prescott-Russell. The pieces draw the listener in through their innocence.